Infrastructure funding eyed as path to development of Nebraska's workforce
While Nebraska's population and diversity are growing, Robinson said, young people are leaving the state.
"If they leave Nebraska to go to college," he said, "it's hard to get them back."
Employers may need to also examine themselves, some participants in the forum suggested.
"Are employers the problem?" one man asked.
"I can't find people for jobs, but maybe it's I can't find people at wages I'm willing to pay," a participant suggested.
The economic issue for the next 10 to 15 years will be labor and technology, Slone said.  
"By far, the biggest issue in our communities is the people issue."
Housing, education and child care are top priorities, Slone said, along with health care, recreation and infrastructure.
A Nebraska Chamber of Commerce survey showed that 92 percent of community business participants listed workforce challenges as the No. 1 issue.
Housing concerns (67 percent) and education and child care (54 percent) rounded out the top three issues.
Check out new construction in Lincoln
Construction at 1222 P St.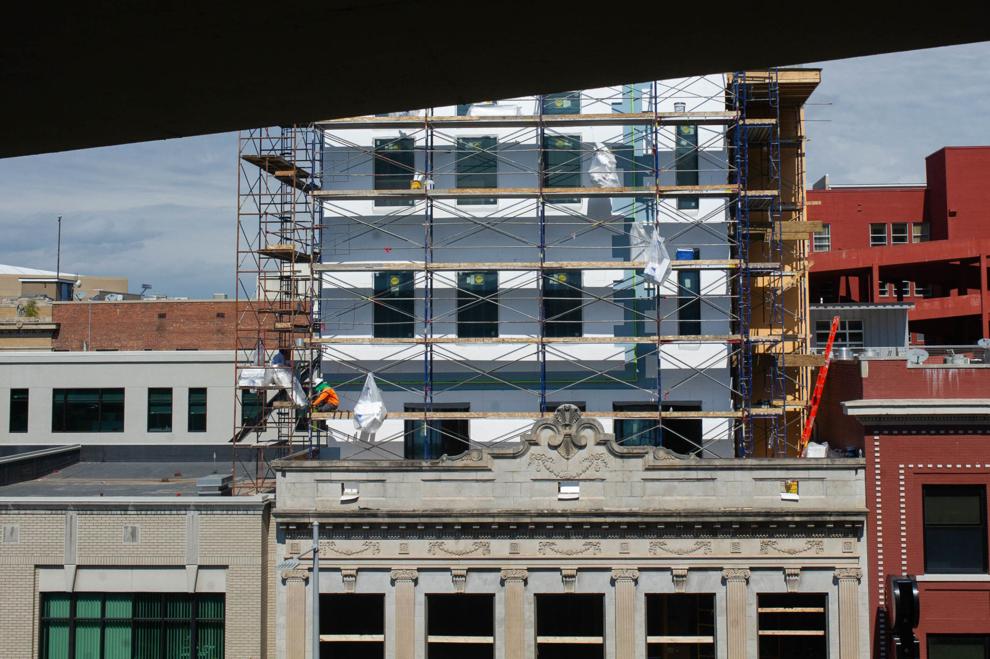 48th and Leighton development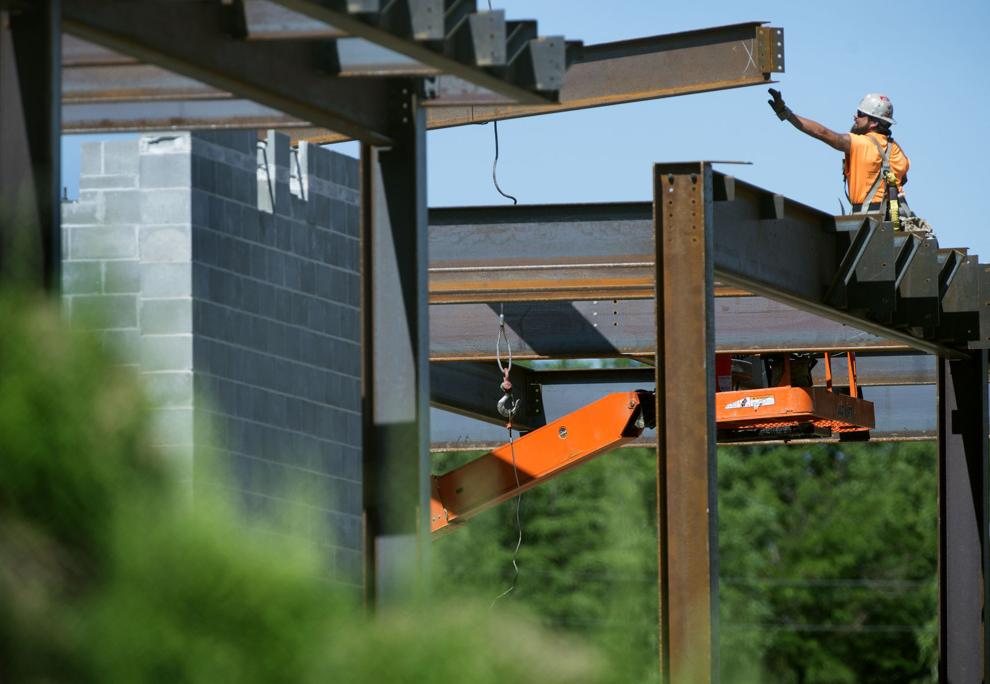 Canopy Street construction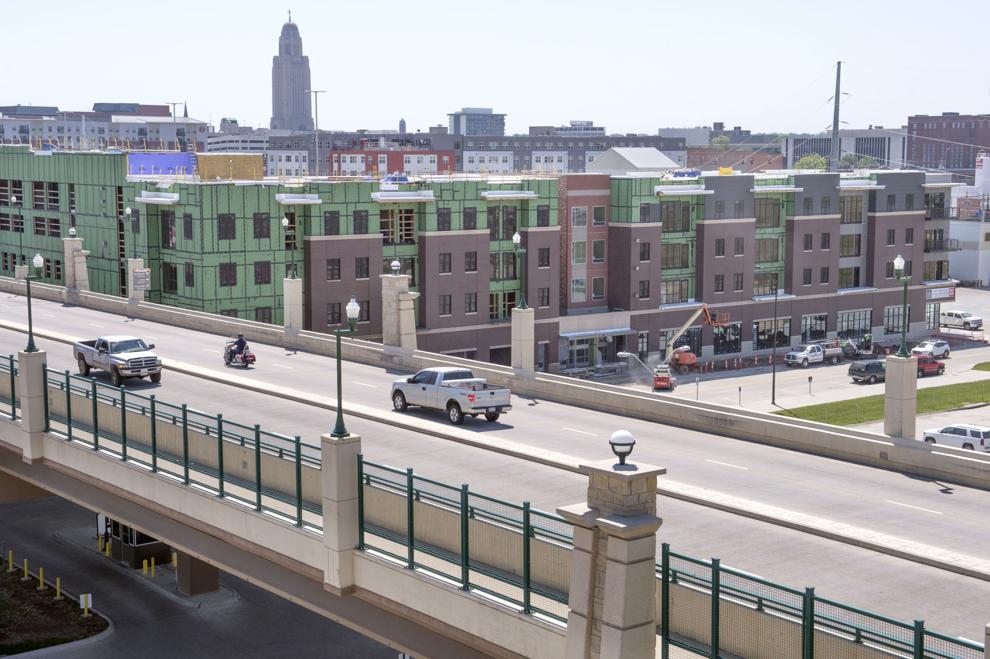 Capitol construction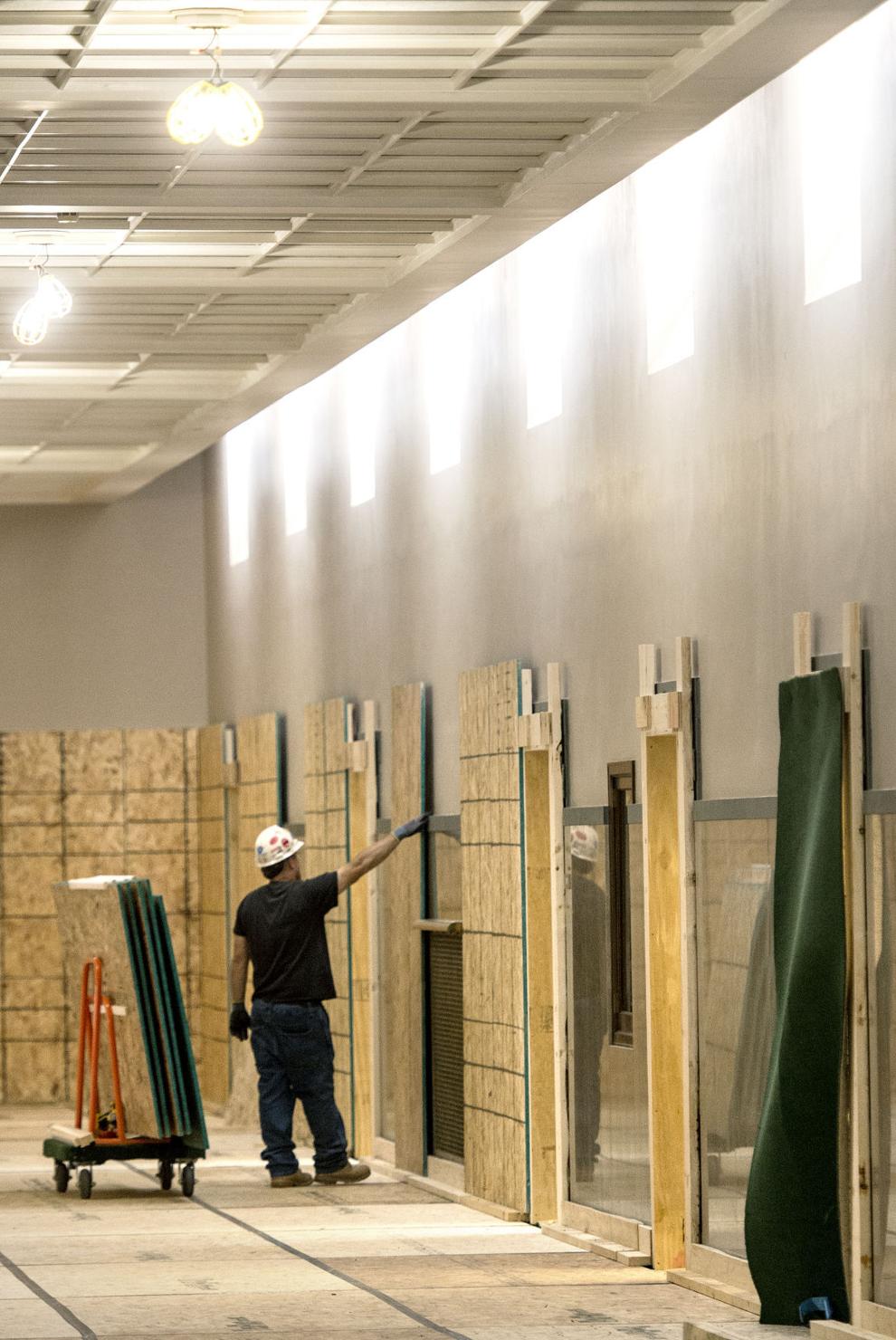 Scheels Grand Opening, 9/27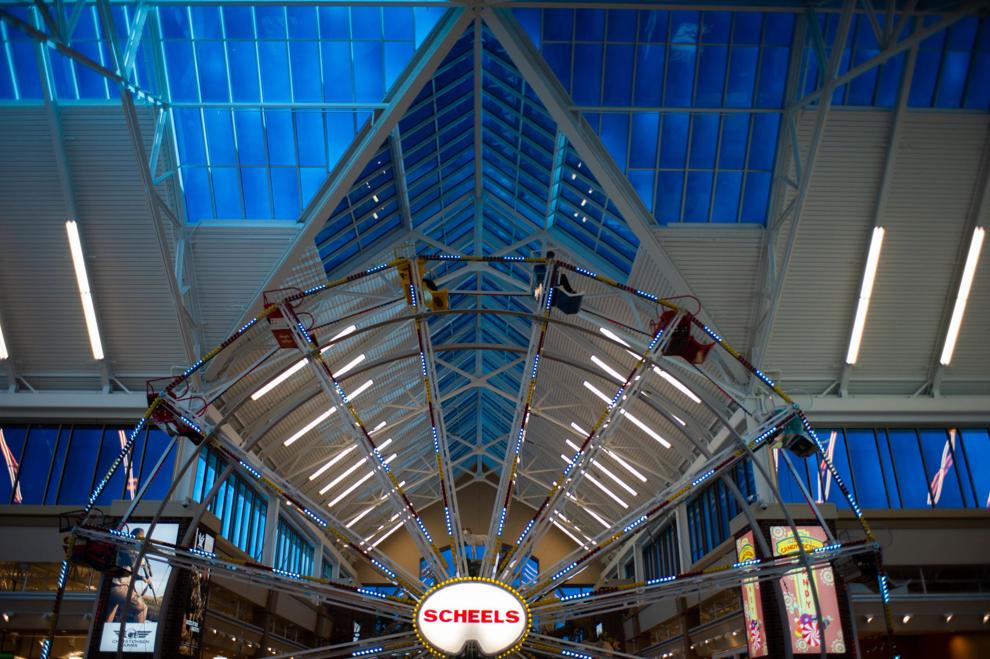 Perkins demolition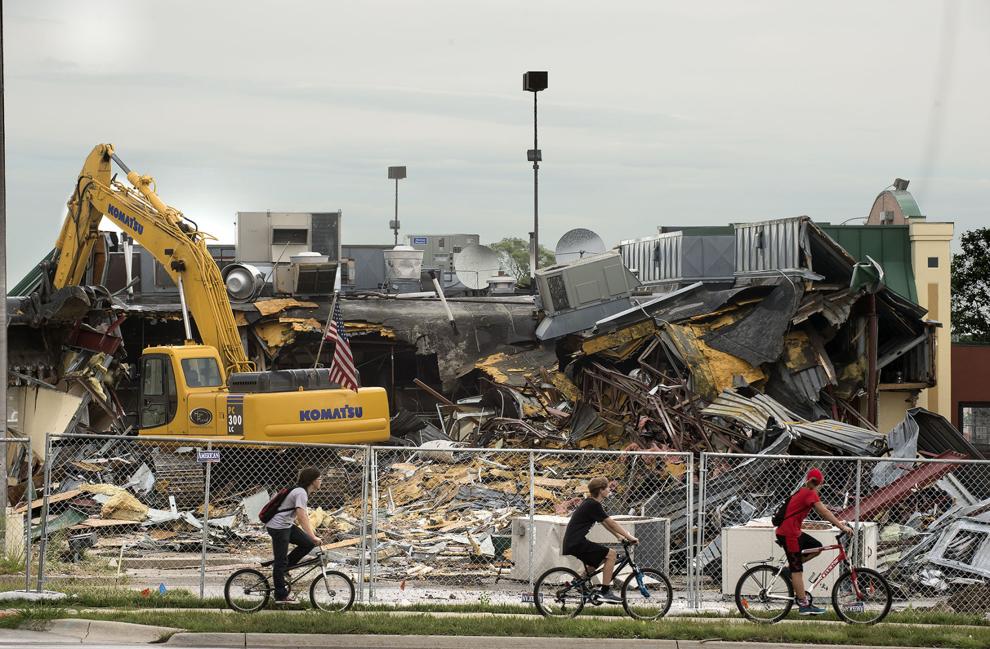 Knolls Retirement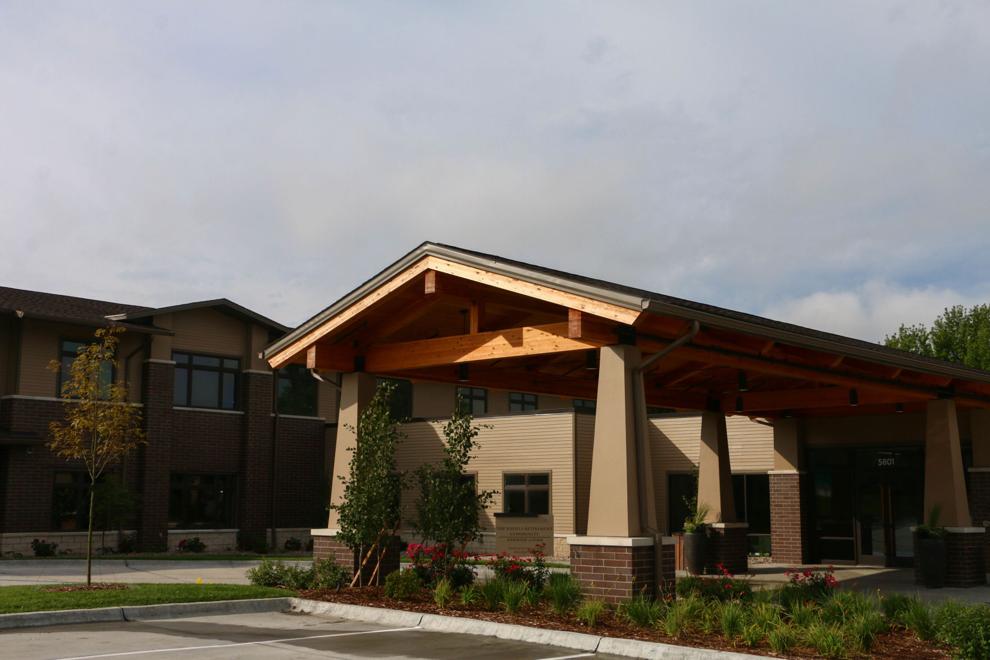 Read More: Infrastructure funding eyed as path to development of Nebraska's workforce