Brand Capital invests in TTSF Cloud One and 8 India deal updates
TTSF Cloud One, an internet-first multi-brand cloud kitchen startup, has raised $5.3 million in a seed funding round led by Brand Capital – the strategic investment arm of Bennett Coleman & Co Ltd. (BCCL).
TTSF Cloud One plans to extend its reach to scale up tech infrastructure & brand building. It will also focus on the creation of its own brands as well as brand acquisitions and expanding its footprint across tier 1 and tier 2 cities in India.
"The Indian food tech space is at the cusp of disruption right now with largely unorganized brands operating in the market. We are now aiming to create, license, acquire & operate several brands using our technology stack which will enable our eco-system brands to rapidly scale like never before & consolidate some categories," Yeshwanth Nag Mocherla, co-founder, TTSF Cloud One said.
INDIA DEAL MONITOR
Here are prominent venture capital transactions in India announced from November 1-7, 2021.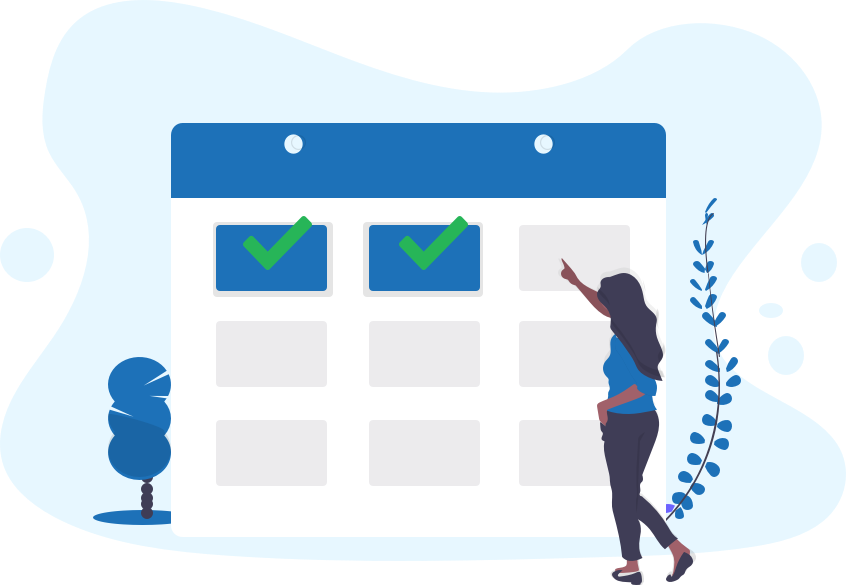 Read More: Brand Capital invests in TTSF Cloud One and 8 India deal updates