There were 496 deals during the July-September quarter, up from 376 during the previous quarter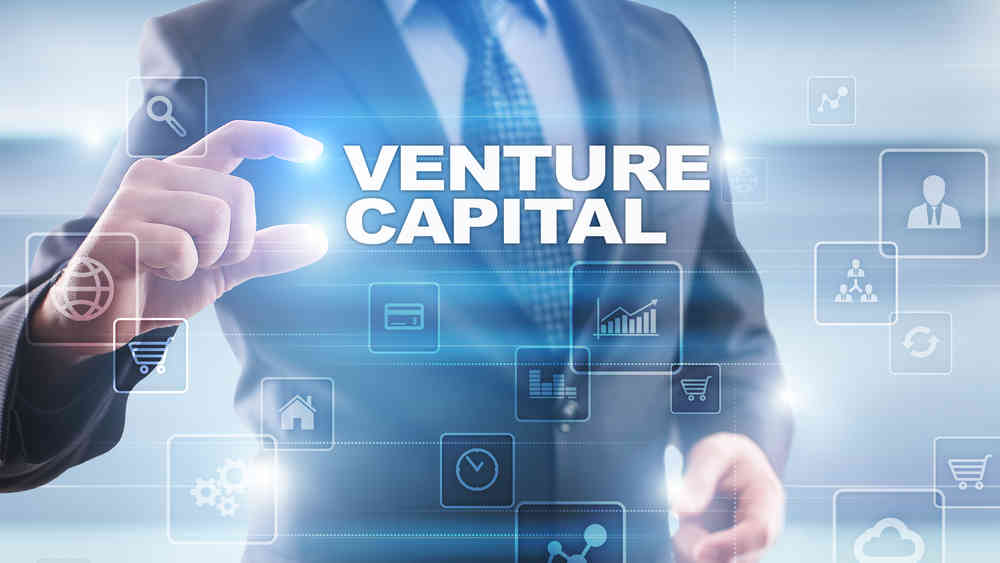 ---
  |  
Calcutta
  |  
Published 26.10.21, 02:32 AM
---
Venture capital funding in India followed the global trend and reached a high of $1.44 billion during the third quarter of calendar year 2021, according to KPMG.
There were 496 deals during the July-September quarter, up from 376 during the previous quarter. The deal value during the third quarter was 113 per cent higher compared with the second quarter (April-June) of 2021, where the amount was $6.7 billion.
According to KPMG's Venture Pulse report, in addition to substantial raises by Flipkart and Byju of $3.6 billion and $1.7 billion, respectively, both PharmEasy and Ola raised $500 million during the quarter. The country saw nine new unicorns during the quarter including fintechs BharatPe and CoinDCX and edtechs UpGrad and Eruditus. 
While payments firms continue to attract most of the venture capital funds, there is investor interest in the insurtech space given the low penetration of insurance in India.  
"The money pouring into consumer tech companies, D2C (direct-to-consumer) companies, fintech companies and others is only going to get stronger. Already we had more unicorns this year than in the last seven or eight years put together," said Nitish Poddar, partner and national leader, private equity, KPMG in India. 
"Looking forward, there are a few big IPOs coming down the pipe and assuming they go well, that is only going to strengthen investor confidence even further." 
"We are seeing a lot of strategic investments in India — not only from global corporates looking to get into the market, but also from some of the larger Indian conglomerates. Over the last few quarters, we have seen big companies focusing on investing in and acquiring other companies and startups in different areas, " said Amarjeet Singh, partner KPMG in India.
"They are slowly trying to move into the area of something called the super app: an app that fits all the purposes that a consumer might need." 
Globally, the total venture financing in Q3 was $171.7 billion against $166 billion in Q2. 
"In Q3 2021, investors continued to pour money into late stage mega deals, including a record 11 deals of $1 billion," said Jonathan Lavender, global head, KPMG Pvt Enterprise.




Read More: Venture capital funding in India reaches $1.44 billion during third quarter