alsoug, a Sudanese digital classifieds and marketplace, has announced the close of a USD 5 million funding to establish a national payments network.
The company has nearly two million downloads since its inception in 2016. It allows Sudanese consumers and businesses to buy and sell any goods and services they need. Listings include real estate, cars, electronics, and furniture, as well as services and job postings.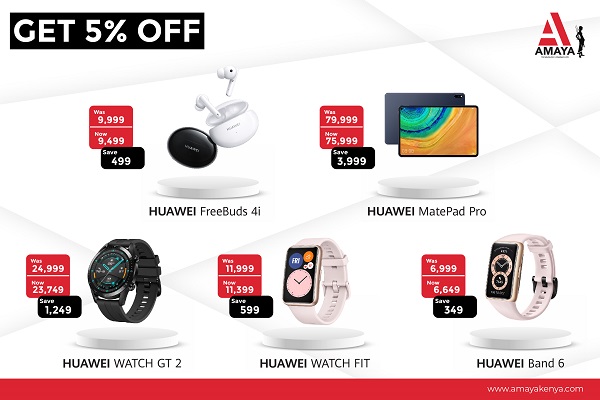 alsoug aims to use the raised investment to expand its presence in fintech, building on the company's payment platform, Cashi, by creating a network enabling people to deposit, withdraw and transfer cash and transact digitally. Alongside its investment in payments, the business will continue to build its marketplace by offering new services for users in Sudan.
The fundraising round marks the first international venture capital investment into a technology business in Sudan since international sanctions were lifted on the country following a 30-year period of isolation. Sudan, one of the largest countries in Africa with a population of 41 million, was one of the leading forces in technology in the continent before sanctions led to a period of isolation.
With the economy having reopened, alsoug is building on its reputation of integrity, long-term growth and social impact by expanding the technological literacy of the nation.
The investment is co-led by Fawry, a digital payments company in Egypt with a current market cap of more than Ksh. 166 billion (USD 1.5 billion). Other investors in the round include established Western venture capital funds.
Commenting on the secured investment, Tarneem (Nina) Saeed, CEO of alsoug said, "From our earliest beginnings we have focused on enabling anyone in Sudan to buy and sell whatever products and services they need, no matter who they are or where they live. But today, ordinary Sudanese consumers and businesses still have limited ways to make payments. This investment enables us to expand our services in fintech so that everyone in the country has the financial freedom they deserve and are able to transact in a fast, transparent, simple, and digital way."
Magdi Amin, Senior Advisor to Sudan's Minister of Finance said, "Following three decades of sanctions, international isolation and limited official development support, the economy has developed without full participation in the digital revolution that continues to transform industries globally. This is a significant opportunity for Sudan to make up for lost time. We welcome foreign investment into promising Sudanese businesses, a key part of our economic plan to drive growth in the financial, technology, agriculture, mining, and infrastructure sectors."




Read More: alsoug secures $5 million in investment to fund expansion plan – HapaKenya